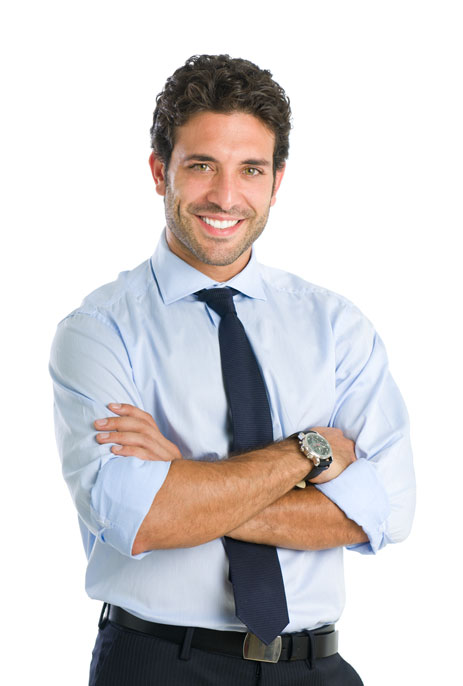 Call: (561) 422-4935
Free Business Websites by Register Your Domains
Get a totally free no obligation one page website (just like this one) for your small business by registering your domain with us. This is a completely free website simply for choosing to register your website address with our company (This must be done anyway so no extra charges apply). All websites much have an address anyway.
Free Setup (Images and Text Changed)
No Charge For Web Hosting Services
No Charge For SSL Certificate Installed
Our company has been building websites for twenty years and assist small businesses with domain names, web hosting, search optimization and other internet marketing services.This free website is for any small business which does not yet have a web presence to serve as a no-cost solution for getting online. Then we're here to help down the road when a larger more feature rich site is needed. All that's needed is to register your domain with us. If you already have a domain you can transfer it and get a free one-year renewal.
* Restrictions: Free one page website offer is for new customers only. One website per business. Not available for certain industries such as gambling, weapons, narcotics, offensive material, etc. Certain restrictions apply.
About This Offer
Register your domain name with us and request a simple website, identical to this one, which is mobile friendly and responsive (adapts to size of device for tablets and phones). Once your domain name is registered, we can set up a simple website just like this one in about thirty minutes. If you need help registering your domain, feel free to call us for assistance. The only thing you will pay for is a domain name which costs about $18.00 per year and you'll need a domain name web address anyway. If you already have a domain name, just transfer it to us and receive an additional free one-year registration extension and a simple website just like this one.
Call Us Today
To ask questions about this free offer call and one of our associates will explain how easy it is to own your own domain name and website. Get assistance by a company with years of experience in website building, marketing and website solutions.